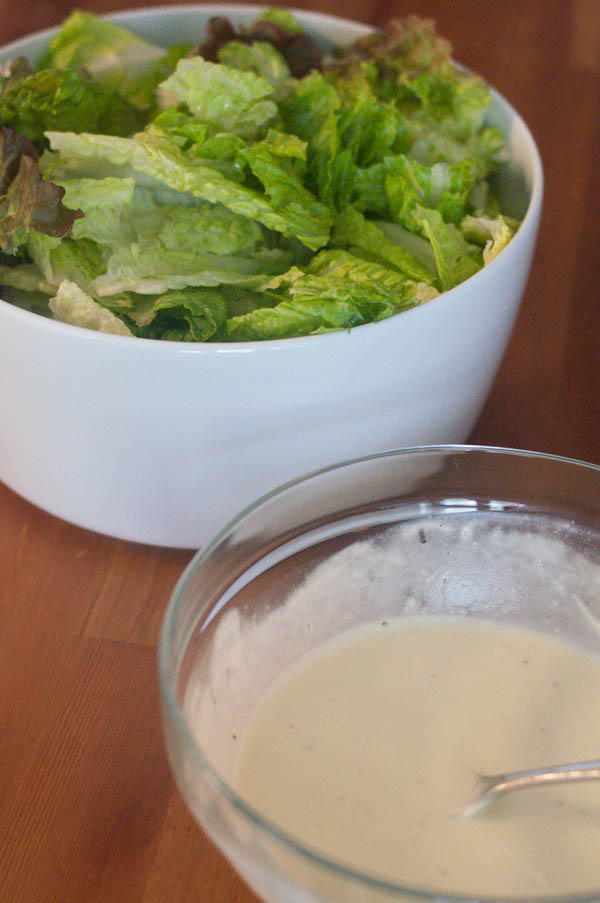 When it comes to cooking, I've had a doozy of a week. For meatless Monday I made baked falafel, substituting canned beans for dried — big mistake! They were way too moist and turned into chickpea pancakes in the oven. Strike one.
On Wednesday I used my only Greek cookbook (first recipe I've made out of it and I've owned the book for years) to make a baked lamb and pasta dish that was just so very, very disappointing. The pasta got all mushy and slimy. We could barely eat it. Geoff and I spent the whole dinner talking about what went wrong with the recipe, but there's no way I'm going to try to doctor it up and make it again.
Thursday I made the leftover lamb into sandwiches slathered with tzatziki sauce (yumm!) but as a side dish made oven fries that stuck to the baking sheet and became a huge mess. Grrr!
Then Friday night I made Geoff a happy birthday pavlova for Saturday's supper. I love pavlovas but haven't baked one in years. We had guests coming on Saturday, berries were looking good at the store, so it seemed like it would be a great birthday treat. I baked it up, set it on the counter but noticed it slowly sinking as it cooled… I forgot to let it crisp up in the oven for an hour! Noooo! It was a gonner. I threw together a batch of so-so mini cupcakes in the morning.
How could I have so many cooking mishaps in one week? Well, among all the barely edible bad food I churned out this week, one thing, I'm happy to say, was amazing. And yes, it's this salad dressing. Continue reading →