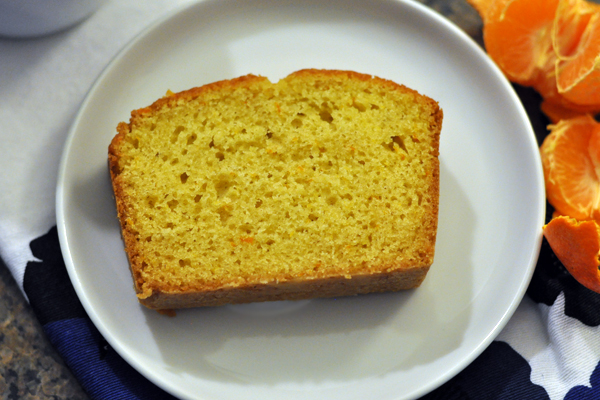 When I got the September 2009 issue of Bon Appetit, I was so excited to see my favorite pastry recipe from Abroco in NYC featured in the RSVP (reader requested) section. They read my mind! There's nothing better with a perfect cup of coffee than a slice of simple, sweet cake, Italian-style. It's moist and citrus-spiked with a subtle hint of olive oil.
I don't have a good excuse for why it took me 3+ years to bake this cake (that's a long time to keep a magazine mentally bookmarked), but I was absolutely craving it this week. And as of March 1st, my husband and I have officially moved to Massachusetts, and I've been sad thinking that Abroco is no longer just a subway ride away. I know I hate NYC subways and traffic and crowds and noise, but I really, really miss the food. This Olive Oil Cake is like a comforting taste of Manhattan, conjuring memories of coffee breaks with my sweetie pie (that's my husband). Mmm. . . Now we just need an espresso machine.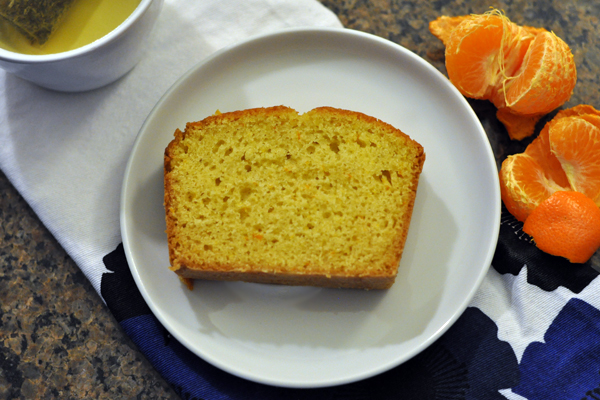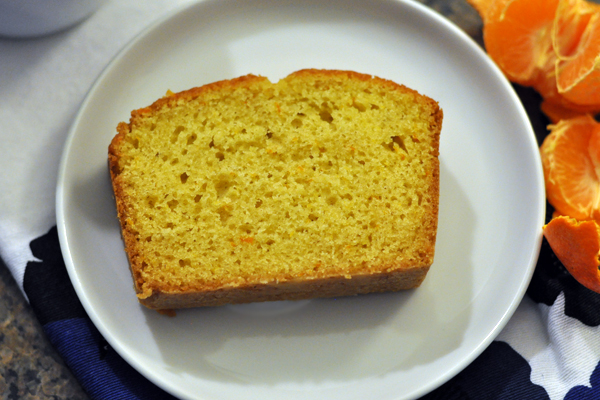 Olive Oil Cake Recipe
2013-04-19 10:19:14
Ingredients
1 1/2 cups flour
1 cup sugar
1/2 teaspoon baking soda
1/2 teaspoon baking powder
1/8 teaspoon salt
2 eggs
3/4 cup milk (the original recipe calls for whole milk, but I used skim)
1/2 cup olive oil
Finely grated orange peel from one medium orange (the original recipe says 2 teaspoons)
Instructions
Preheat oven to 325 degrees F. Lightly coat a metal loaf pan with olive oil and dust it with flour.
Whisk together the flour, sugar, baking soda, baking powder and salt. In a separate bowl, whisk together the eggs, milk, olive oil and orange peel. Whisk wet ingredients into the dry ingredients gradually, and then transfer the batter to the prepared loaf pan.
Bake the cake for about 60 minutes or until a tester inserted into the center of the cake comes out clean. Cool the cake in the pan on a rack for 20 minutes, and then invert to remove the warm cake from the pan. It's great right out of the oven, but will last a day or so stored at room temperature.
Adapted from Abroco in NYC, via Bon Appetite, Sep. 2009
Adapted from Abroco in NYC, via Bon Appetite, Sep. 2009
Dumplings & Doughnuts http://www.dumplingsanddoughnuts.com/